Our voucher platform is designed to help you sell more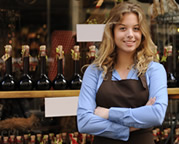 Boost sales
Attract new customers & boost your business by selling gift vouchers online for your products & services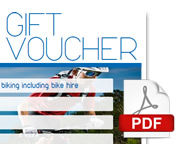 Save time and money
Vouchers are automatically emailed to customers - no hassle for either party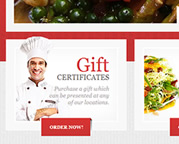 Plugs into your website
All it takes is a small snippet of HTML that you paste in the source code for your existing website.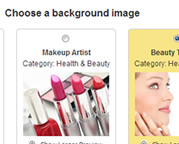 Customizable branding
Vouchers are fully customizable to fit your company look and feel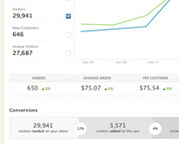 No transaction fees*
We don't penalize you for success by whacking you with a fee every time you make a voucher sale.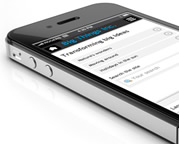 Mobile ready
Your customers can browse and buy vouchers while on the go, using any mobile phone!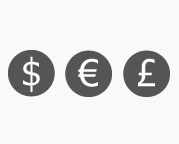 Multi-currency
Sell vouchers in your local currency. USD, EUR, GBP, AUD, CAD, NZD, SGD, JPY + many more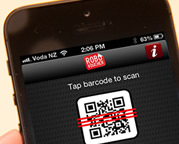 Smartphone redemption APP
Scan your customers vouchers in real-time to save time and reduce costs.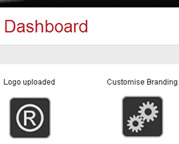 Online control panel
RoboVoucher is web based and entirely self service so you are always in complete control of your vouchers.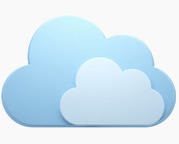 Cloud based
RoboVoucher is hosted on our secure servers, all technical aspects handled by us.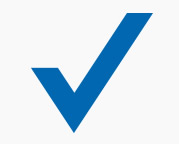 It's affordable
Simply pay a very low monthly subscription to use the service on your website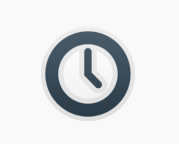 Instant Activation
Be up and running in 15 minutes
* Simply setup RoboVoucher with one of pre-integrated payment gateways to begin selling vouchers online.
Please note your nominated payment gateway will charge a transaction fee to process a customers credit card.